BiMA :
Energy Harnessing Shoe Attachment
Industrial Design
Design Research
Arduino Prototyping
Animation
BiMA is an energy harnessing shoe attachment. It has the capacity to harness the mechanical energy from walking in order to create useable electricity. Human power is an incredibly abundant and reliable resource.

We were inspired by many of the other energy generating shoe projects that exist, but for this project we wanted to create an attachment that could be places on any shoe and would be more versatile.

Wear it when you run, wear it to work or wear it to a concert. With BiMA you can create energy wherever you go.

In collaboration with : Stephanie Koenig + Rawan Hassan
Component and Steps :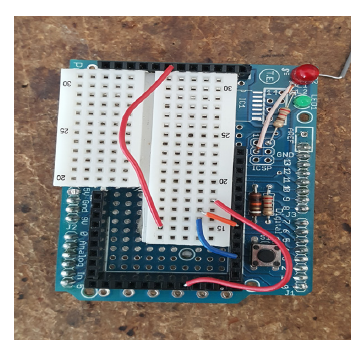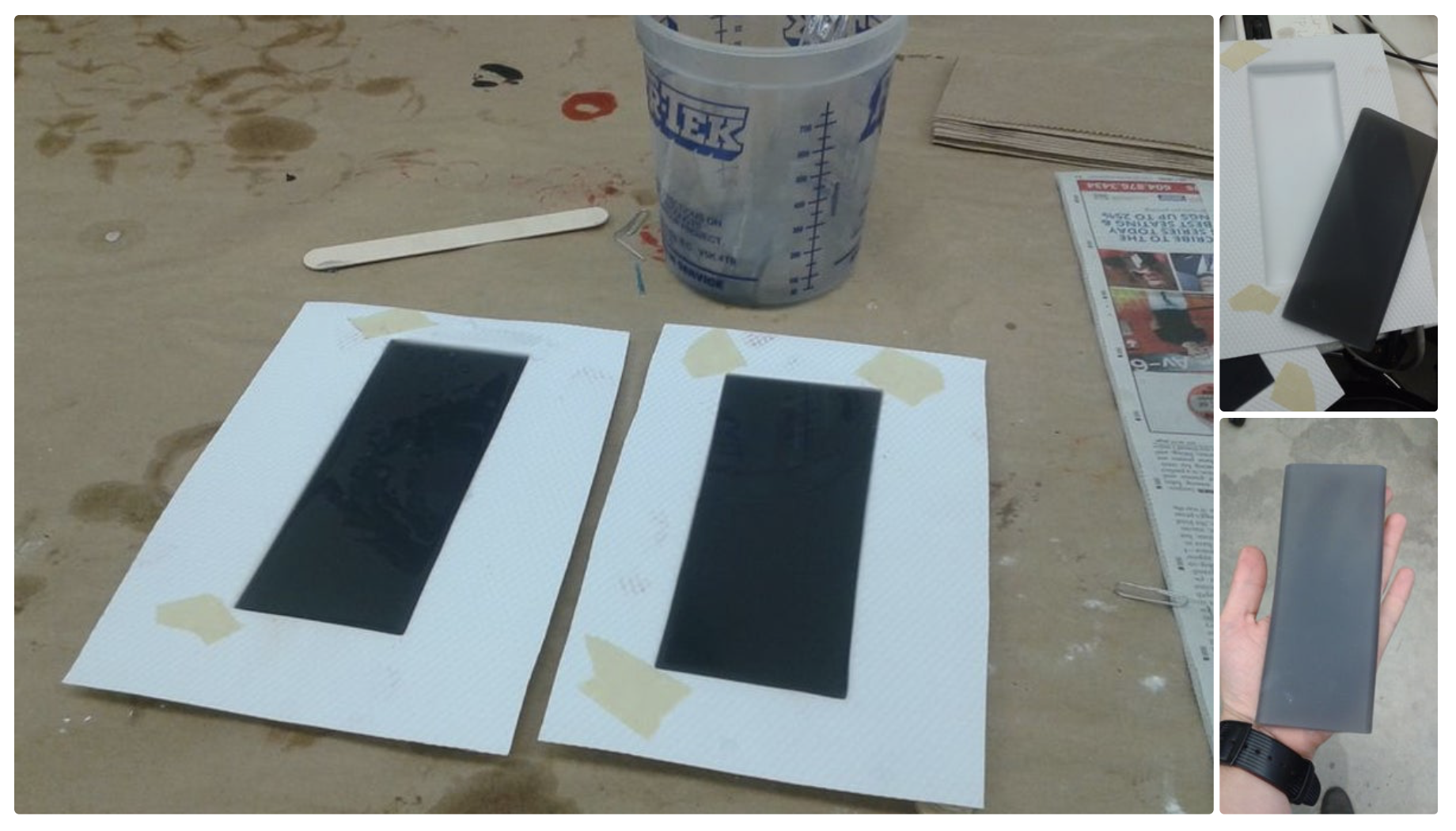 ---
© Claudia Adiwijaya 2019
INTERDISCIPLINARY DESIGNER. VANCOUVER, CANADA.