Studio Corelam : Marketing +
Creative Director
Mediagrapher
Creative Director
Photography
Videography
Based in Vancouver,
Studio Corelam
is an industrial design agency which is committed to explore local wood experimentation, production and distribution.
Focusing on sustainibility and material experimentation, Studio Corelam aims to reduce waste and carbon footprint by creating intelligent design with an environmentally friendly materials.
The design is centered around minimalistic, eco-friendly and the contrast of subtle vs neon bright color scheme. Highlighting the friendly- approach type of campaign to please the eye.
Design: Christian Blyte
Photography , Video and Layout : Claudia Adiwijaya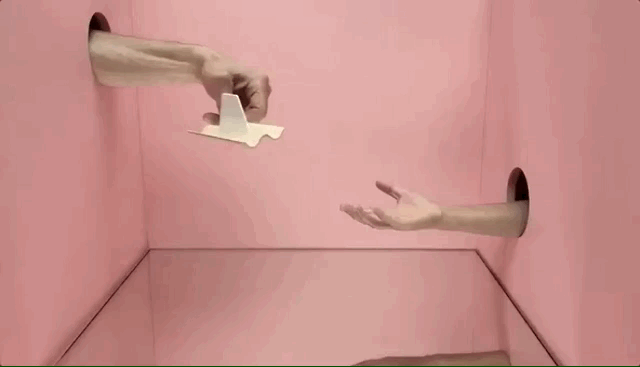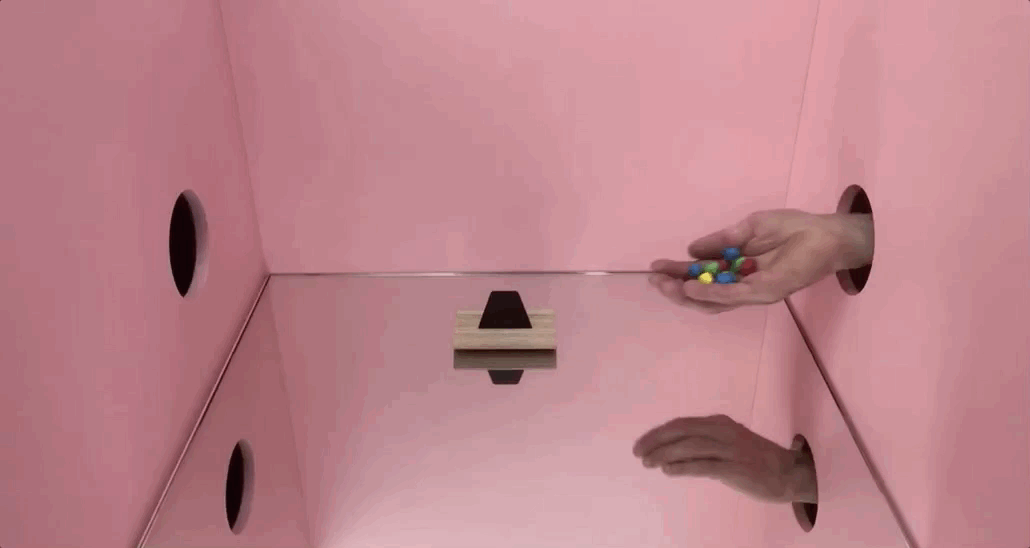 ---
© Claudia Adiwijaya 2019
INTERDISCIPLINARY DESIGNER. VANCOUVER, CANADA.